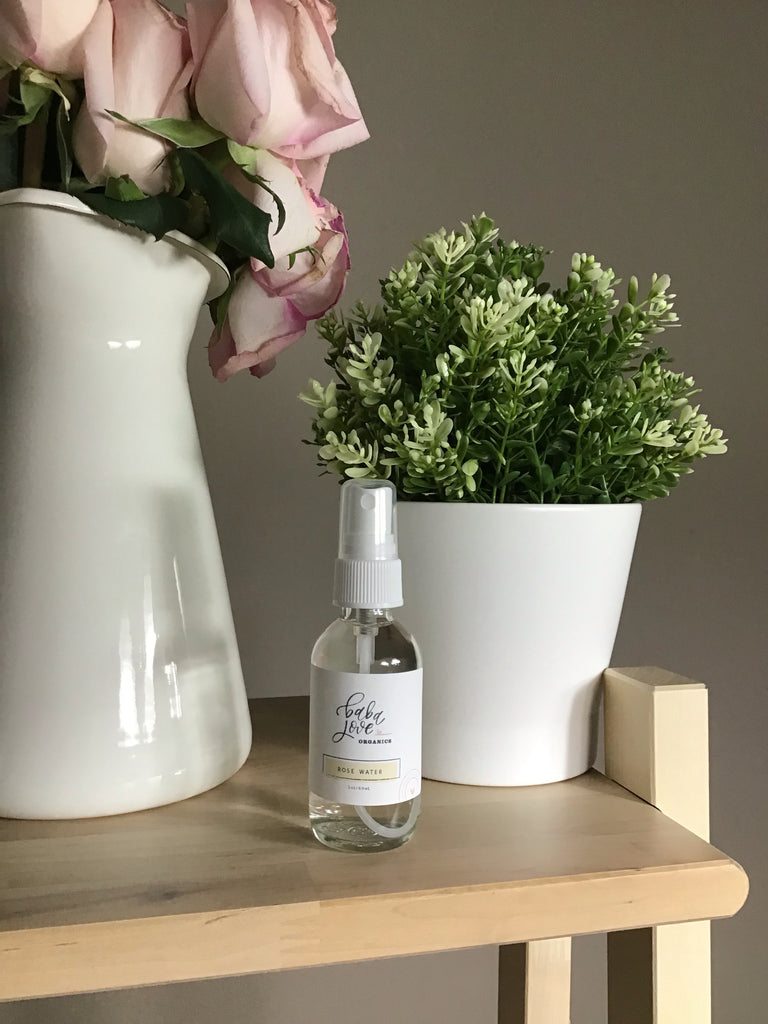 Rose Water
$18.18
Materials
Rose Hydrosol, organic
It is strongly recommended this product be used with our "Velvet Rose Elixir" for added moisture and to enhance your natural glow.

With eyes closed spray 2-3 pumps directly to face + neck apply serum as directed finish with 2-3 pumps of "Rose Water" to lock in moisture and create an instant GLOW!

Rose Water is the ultimate staple I don't know how you've been living without it.

Use on face, hair, body to set makeup and brows, Enjoy!