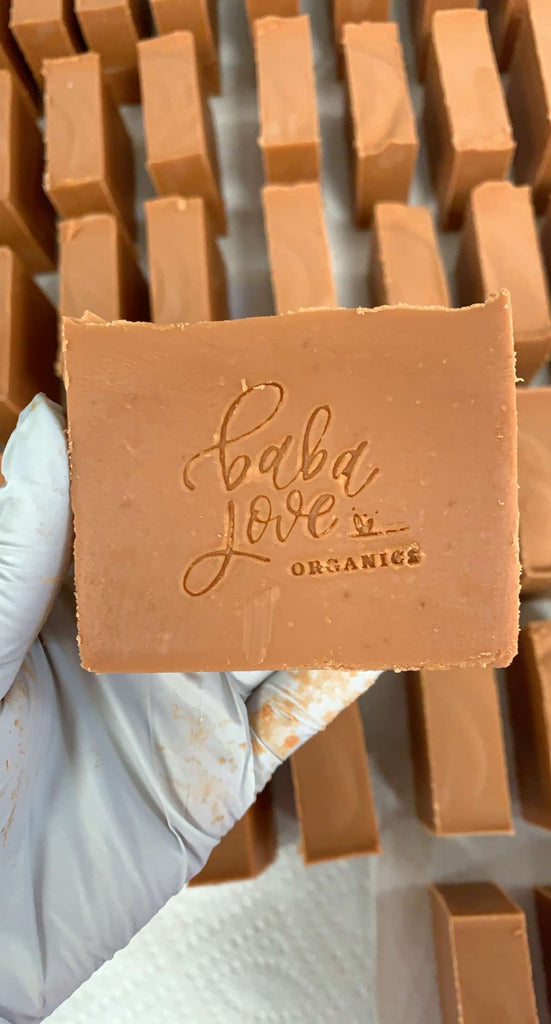 Bar Chunks
$4.00 $9.50
Turmeric + Honey bars help to reduce the appearance of hyperpigmentation while adding moisture. 
Cold processed face + bars made with all natural + certified organic plant based butters + oils + herbs + botanicals mild enough for the gentlest skin.

Use hands or damp cloth to rub soap until you have achieved your desired lather. Cleanse desired areas remembering to keep soap away from inside the eye area. Rinse. Follow up with your favorite Baba Love Organics moisturizer.