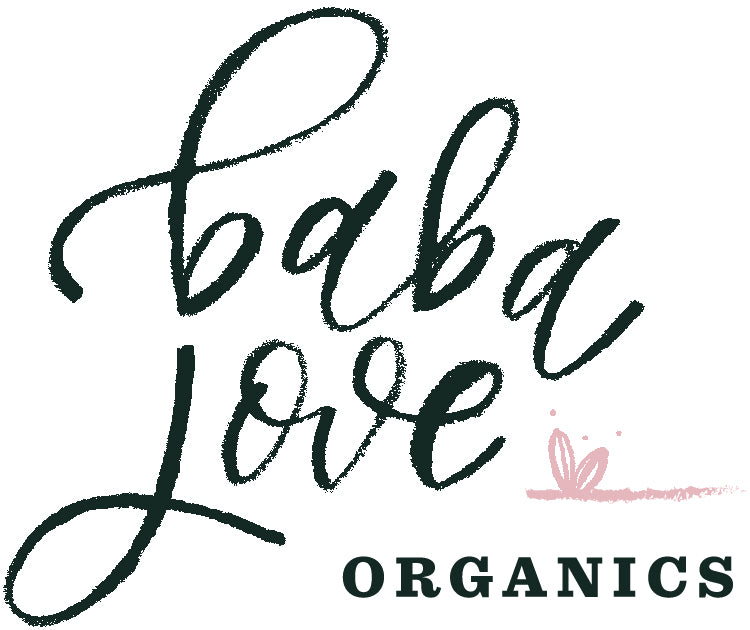 Safe Space Cleansing Spray
$22.00
The power of aromatherapy can heal, rejuvenate, relax, and change your overall energy. These aromatherapy mists are beautifully blended to transform your space and calm your mindset.
Peace Be Still is a relaxing blend of eucalyptus and lavender that promotes deeper sleep and helps to relieve stress.
Prosperity is a grounding mixture of cedarwood and rosemary, clove. The goal of this blend is to help you gain a new level of prosperity, abundance and wealth.
Clarity aligns the mind and promotes focus and alertness with the help of a blend of Basil, Rosemary, Peppermint Lavender and Sage.
How To Use - Spray a generous amount in the air and walk through the mist to relax, renew and reset. Refresh linens. Or wherever you find yourself in this world.